bloom is a studio album project by Will Dutta. Launched in October 2017, the album heralded a new approach to the format: many-shaped, open-ended and evolving.
The beating heart of bloom is the record that features collaborations with electronic legends Plaid, Friendly Fires frontman Ed Macfarlane and composer Max de Wardener. Out of this comes a live show devised by the award-winning creative agency Treatment Studio, and described by audiences as 'hypnotic', 'compelling' and 'engulfing'.
Explore the essential ideas, research and context as the work grows at bloomworks.art
Interact. Remix. And listen again.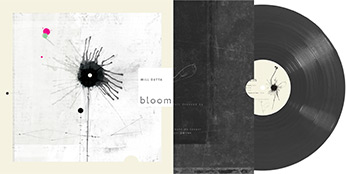 Download the digital booklet here
Visit www.bloomworks.art